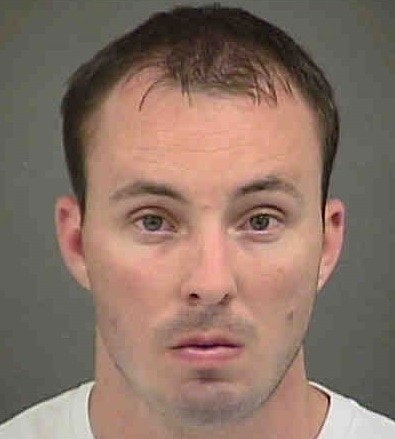 A judge declared a mistrial Friday in the voluntary manslaughter case of Charlotte, N.C., police officer Randall "Wes" Kerrick, reports WXII.
Judge Robert C. Ervin declared the mistrial after the jurors raised their hands to indicate they likely couldn't reach a unanimous decision.
The jury first said it was deadlocked around noon Friday after votes of 7-5 and 8-4 twice. After Ervin ordered them to deliberate some more, the jury foreman said around 3 p.m. that discussions had been "productive."
However, shortly after 4 p.m., the jury indicated it was still deadlocked 8-4 after its fourth vote.
Kerrick was charged in connection with the death of Jonathan Ferrell in September 2013. He faced up to 11 years in prison if convicted.