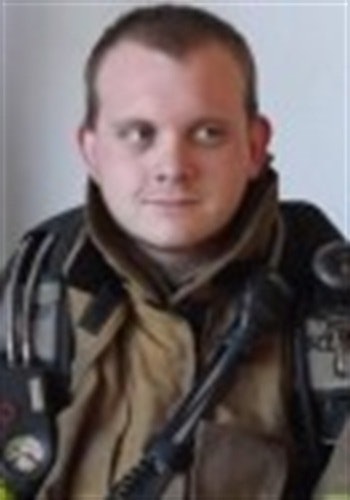 Marlboro County (S.C.) Sheriff's Deputy Delton "Del" Daniels, 22, died Saturday morning at a Florence hospital from injuries suffered in a bad wreck last week while he was on duty, according to Marlboro County Coroner Tim Brown, reports carolinalive.com.
Daniels had been in the hospital since the wreck.
Cpl. Sonny Collins said another deputy was driving his patrol SUV last Monday in the rain when he ran off the road and into a ditch, causing the vehicle to overturn. Daniels was riding in the vehicle and was seriously injured.
It was Daniels' first week on the job as a deputy. He also worked with the Bennettsville City Fire Department.