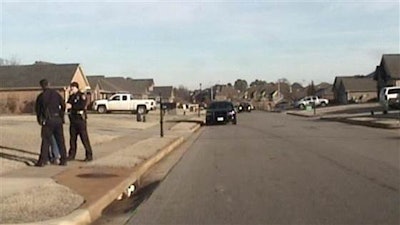 A federal judge on Wednesday threw out a civil rights case against an Alabama police officer accused of using excessive force on an Indian man.
U.S. District Judge Madeline Haikala granted a motion to acquit Madison police officer Eric Parker after his two previous trials ended in hung juries.
In her 92-page opinion, Haikala said evidence that was presented during Parker's two trials didn't eliminate reasonable doubt that Parker was guilty of a crime, the Associated Press reports.