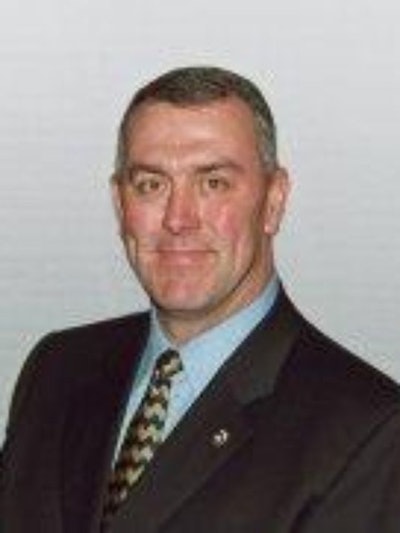 The Memphis, MI, chief of police died Friday while in surgery, according to a post on the department's Facebook page, reports the Port Huron Times Herald.
"On behalf of the Memphis Police Department, I have to convey this sorrowful message that Our Chief of Police, Kevin Sommers died on today's date, having had complications during an emergency surgery," Officer Scott Sheets posted.
Sommers retired as a lieutenant about four years ago from the Warren (MI) Police Department after a 28-year career. He was 56 years old when hired in August 2015 by the city that rests on the border of Macomb and St. Clair counties.