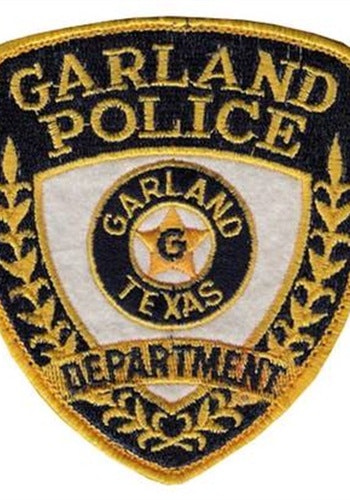 If this month's deadly terrorist attack in San Bernardino, Calif., has special resonance in North Texas, it's because on a sleepy Sunday in May, it could have been us.
Like San Bernardino's husband-wife team, Elton Simpson and Nadir Soofi had desire and tools, if not specific instructions. Inspired by the Islamic State, they drove from Arizona to crash Pamela Geller's Muhammad cartoon contest in Garland.
Outfitted in body armor and armed with assault-style rifles and explosives, they charged the Curtis Culwell Center until shots from a Garland police officer's Glock handgun put them down. SWAT officers, hearing the gunfire, rushed up to finish the job. That anonymous officer's heroism and accuracy qualify him as a finalist for 2015 Dallas Morning News Texan of the Year.