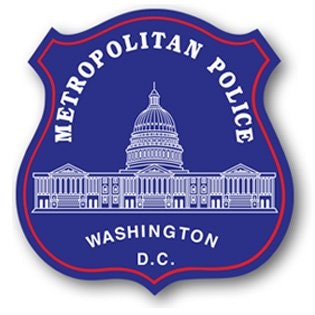 The number of D.C. police officers in the District has fallen below 3,800, its lowest level in a decade, breaking a threshold that top District officials once warned would be dangerously thin in a city that continues to grow, reports the Washington Post.
As of Dec. 17, D.C. police had 3,786 officers, according to the mayor's office, falling from more than 3,929 a year ago. Meanwhile this year, homicides across the District have surged more than 50 percent, and a spike in robberies in some neighborhoods instilled renewed fear of a return to the higher crime rates of the 1990s. Though police say violent crime is at its lowest level in seven years, residents polled put crime at the top of their worries this year.
District police say that they have been unable to keep up with attrition triggered by the retirements of officers who joined the force during a hiring binge in 1989 and 1990. From January 2014 through October, the department lost 764 officers — more than half through retirement — and hired 562.
Kevin Donahue, the deputy mayor for public safety, said the District is not in a crisis and in fact had long planned for the retirement bubble to burst. "Our focus has been less on the golden number, but on working within the resources we have to try and have the most efficient and effective force," he said.