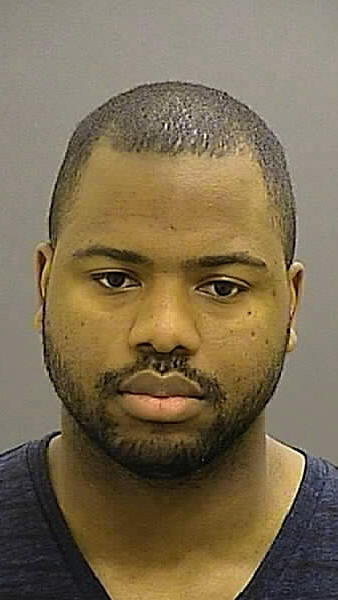 Baltimore Police Officer William G. Porter will not be retried until June for his alleged role in the death of Freddie Gray, creating a problem for prosecutors who had hoped to call him as a witness at the upcoming trial of another officer charged in the case.
With charges still hanging over his head after a mistrial last week, Porter would most likely assert his fifth amendment right against self-incrimination if called as a witness against Officer Caesar R. Goodson Jr., whose trial remains scheduled for early January, the Baltimore Sun reports.
That means prosecutors face an uphill battle to introduce Porter's statements to investigators or his testimony on the witness stand from his own trial, and will have to give heavy consideration to granting Porter immunity, legal experts said.
"If they want to use those [statements], they have to find a legal way to force Officer Porter to take the stand or negotiate with him so he is willing to voluntarily waive his privilege against self-incrimination," said Adam Ruther, a defense attorney and former prosecutor.
Ruther said it is not impossible for prosecutors to get Porter on the stand, but he said they will have to find a "novel and cutting edge application of the fifth amendment" in lieu of dropping his charges.