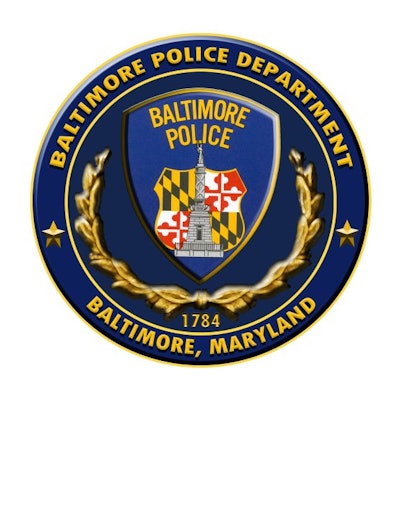 Jurors in the trial of Baltimore police Officer William Porter reported Tuesday afternoon that they were deadlocked—but Judge Barry Williams sent them back to continue deliberating, reports the Baltimore Sun.
The jurors considering whether Porter is guilty of manslaughter, second-degree assault, reckless endangerment, and misconduct in office related to the death of Freddie Gray had spent about nine hours deliberating when attorneys were called back into Williams' courtroom at about 3:30 p.m. for a jury note.
Williams said the jury said they were deadlocked. The jury did not elaborate on whether they are split on all or some of the charges, or which way the panel is leaning. Williams read from a portion of the jury instructions that had been read at the outset of the deliberations, in which he said the jury must reach a unanimous decision. Without any further comment, Williams told the jury to continue deliberating.
The jury, in a subsequent note to the judge, requested to continue deliberating until 5:30 p.m. and then to continue on Wednesday morning.
If the jury persists that they can't reach a verdict, the judge can declare a mistrial.