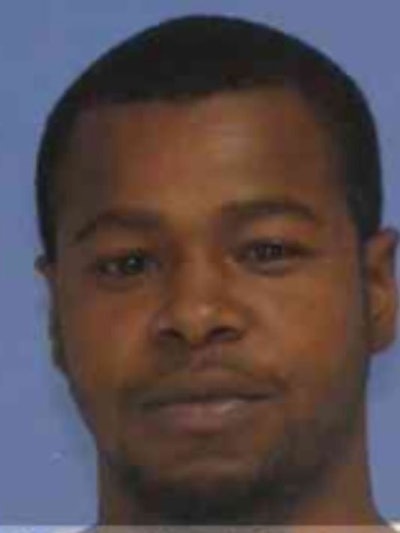 Marvin Banks, the suspect held in the deaths of two Hattiesburg (MS) Police Department officers, was pronounced dead Friday night at Forrest General Hospital.
Banks, 29, of Hattiesburg, was found unresponsive in his cell at the Forrest County Jail and transported to Forrest General, where he was pronounced dead after 8 p.m. Friday.
Forrest County Sheriff Billy McGee told the Hattiesburg American that CPR was performed on Banks before he was transported to Forrest General.
Autopsy results show that Banks died of severe heart disease, but toxicology results are still pending, according to Forrest County Coroner Butch Benedict, WDAM TV reports.
Banks was arrested hours after Hattiesburg officers Benjamin J. Deen and Liquori Tate were shot to death the night of May 9 near the intersection of East Fourth and Bouie streets near downtown Hattiesburg. He was charged with two counts of capital murder, as well as possession of a firearm by a felon and grand larceny for taking one of the officer's cruisers and fleeing the scene.