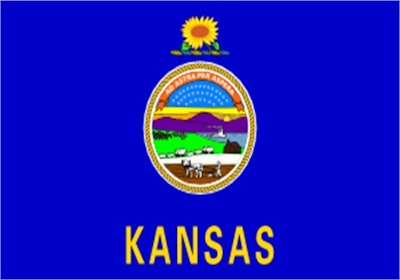 In the past 10 years, as the population of Kansas has grown about 6 percent, the number of police officers has stayed about the same, right at 7,000.
At the state level, there are also problems. In the past decade, the number of agents at the Kansas Bureau of Investigation has dropped and the number of openings for guards at state prisons has skyrocketed.
But the most visible problem is at the Kansas Highway Patrol. Ten years ago there were 526 troopers on Kansas highways. Today there are about a hundred fewer, which means an already lonely job in many parts of Kansas is a lot lonelier — and more dangerous, KCUR reports.