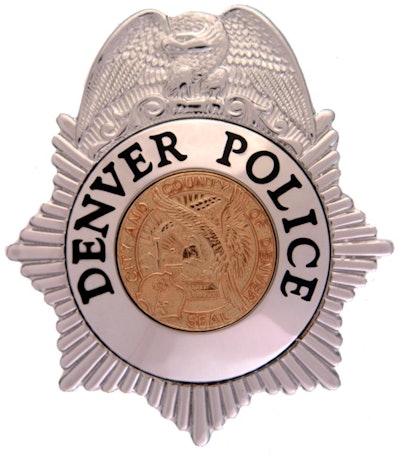 Denver Police confirmed they were responding to a shooting that left an officer injured in northwest Denver Tuesday morning, reports KDVR.
Shortly before 11:30 a.m., Denver Police tweeted that the shooting had taken place in the area of West 37th Avenue and Federal Boulevard.
A short time later, Denver Police confirmed an officer suffered "multiple gunshot wounds" and was transported away from the scene in critical condition.
As of 12:30 p.m., police confirmed they were still looking for the suspect in the shooting.
Police went on to indicate that Federal was being shut down in the area and that a wide perimeter was being established.