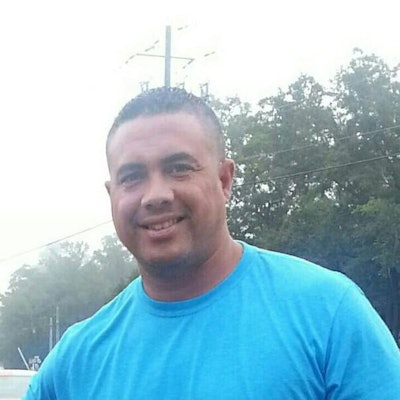 Corporal William Solomon has died after being hit by a drunk driver while working at the Georgia Ports Authority on March 2, the Chatham County Coroner's office confirmed.
In March, Solomon was severely injured while coordinating routine traffic operations at the Garden City, GA, terminal and had been in a coma since the incident, WJCL TV reports.
Police said that Robert Lee Turner, 63, hit Solomon while driving a commercial vehicle. Turner has been charged with driving under the influence of alcohol – less safe – and driving a vehicle without a tag or decal.
Solomon was a U.S. Army veteran and had served with the Georgia Ports Authority Police Department for eight months. He had previously served with the Liberty County Sheriff's Office. He is survived by his wife and children.