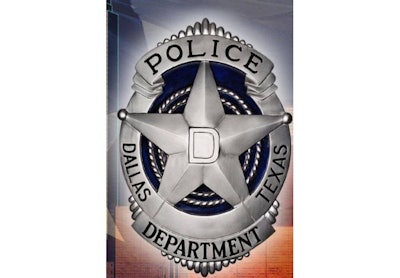 Dallas Police Chief David Brown says his agency's shift toward de-escalation is driving a sharp drop in excessive-force complaints against officers. In 2009, the year before Brown became chief, 147 such complaints were filed. So far this year, 13 have been filed — on pace to be the lowest number in at least two decades.
"This is the most dramatic development in policing anywhere in the country," Brown said in an interview Friday with The Dallas Morning News. "We've had this kind of impact basically through training, community policing and holding officers accountable."
Brown says his commanders have improved the quality of so-called reality-based training and increased required training hours for street cops over the past year. Trainers model the scenarios on real-life events recorded by officers' body cams, dash-cams, and the media.
"We can learn from what Dallas is doing," said Chuck Wexler, executive director of the Police Executive Research Forum in Washington, D.C. "That's what police departments need — they don't need training in silos: one day about the law, one day about firearms, one day about crisis intervention."
Brown believes the Dallas training has also led to a 30 percent decline in assaults on officers this year, and a 40 percent drop in shootings by police.