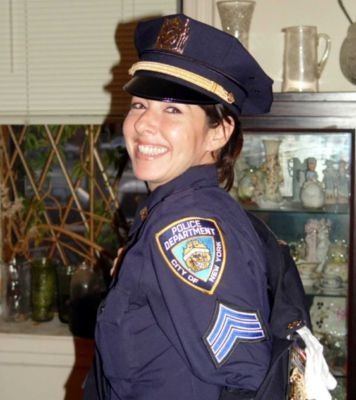 NYPD Lt. Marci Simms died Thursday at her home in Commack more than a year after being diagnosed with lung cancer. She was 51, reports Newsday.
Retired NYPD Sgt. Glenn Amico, a close friend, hopes Simms becomes the face of the fight to keep the James Zadroga 9/11 Health and Compensation Act from expiring in 2016.
She spent 4 1/2 months at Ground Zero helping search the rubble after the terror attacks.
"Her throat was burning; her eyes were burning," said Fosco, who vows to continue Simms' fight to renew the Zadroga Act.
Simms is survived by her husband, mother, and siblings.