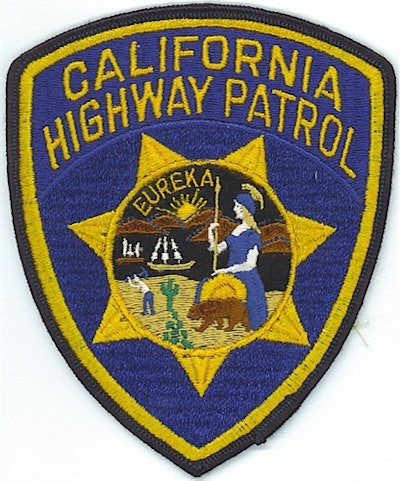 A man suspected of shooting a California Highway Patrol officer during a traffic stop in Eureka on Sunday afternoon has died from the injuries he sustained when the officer returned fire, according to Eureka Police Chief Andrew Mills.
"The officer made a traffic stop on the vehicle," Mills said during a press conference at the scene of the shooting Sunday evening. "And when he made the traffic stop on the vehicle, a short time afterward, a person came out of the car firing a handgun at him and he was struck and he went down and he returned fire, wounding the suspect. That suspect has succumbed to his injuries at the hospital and that's all we have at this time."
According to a release from the Eureka PD sent out later Sunday night, the trooper was shot in the leg, the San Jose Mercury News reports.