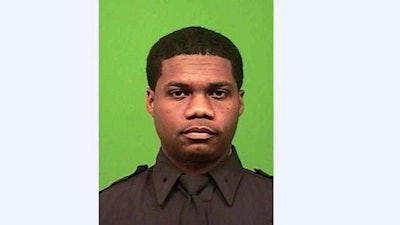 A New York City police officer was shot and killed late on Tuesday while pursuing a suspected armed robber close to a busy road in the city's East Harlem neighborhood, police said.
Officer Randolph Holder was shot around 8:30 p.m. local time in an exchange of gunfire near the Franklin D. Roosevelt East River Drive, a major route through Manhattan, having responded to calls from residents reporting hearing shots in the area.
The critically wounded officer was taken to a nearby hospital where he was pronounced dead. He was the fourth NYPD officer to be killed in the line of duty in the past year, Reuters reports.
Holder, 33, a native of Guyana, was a five-year veteran of the force, authorities said.