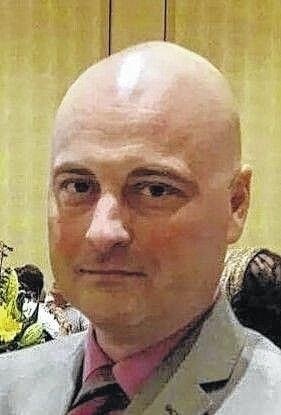 Lima, OH, police officials were in a state of shock last week as news spread about the death of a popular sergeant who took his own life last Monday, reports the Lima News.
Sgt. David Gillispie was remembered as an officer who always dedicated himself to helping the community and working hard for the Lima Police Department, where he had worked for nearly 20 years.
"We are devastated by this very tragic loss," Lima Police Chief Kevin Martin said. "Sgt. Gillispie was a very valuable member of this department. He will be greatly missed."
The Auglaize County Sheriff's Office reported Gillispie's death Tuesday. Deputies and detectives responded at 12:51 p.m. last Monday to the German Zion Cemetery on Eisley Road just east of Kossuth on report of a man with a gun sitting in a vehicle parked in the cemetery threatening suicide. Deputies tried to talk to Gillispie, but for a reason still to be determined Gillispie took his own life at the scene, the Sheriff's Office reported.
The 43-year-old Gillispie was married and a father to five children. He was a decorated police officer, having been chosen as Ohio's Finest Law Enforcement Officer in 2014 among all police officers in the state. He also was the 2014 Lima Exchange Club's Law Enforcement Officer of the Year.