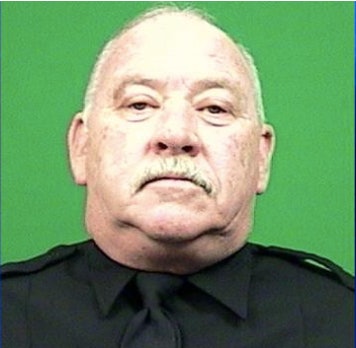 Nearly 42 years on the job gave NYPD sergeant Francis "Buddy" Murnane the distinction of being the department's oldest and longest-serving active officer.
Murnane died Sunday evening after suffering an apparent heart attack in his Staten Island home. The veteran officer was suffering chest pain before he was rushed to Staten Island University Hospital, where he was pronounced dead.
As a member of the Major Case Squad, Murnane spent time chasing leads on just about every big case in the last 20 years, including the slaying of Brooklyn officer Peter Figoski in late 2011 and the fatal stabbing a 6-year-old boy in an East New York elevator last summer.
Along the way, Murnane has been kicked, punched and shot at, never once calling in sick or missing a day at work.
In 2010, the City Council honored him for his iron man approach.
Murnane died a month short of his 63rd birthday and mandatory retirement, the New York Post reports.