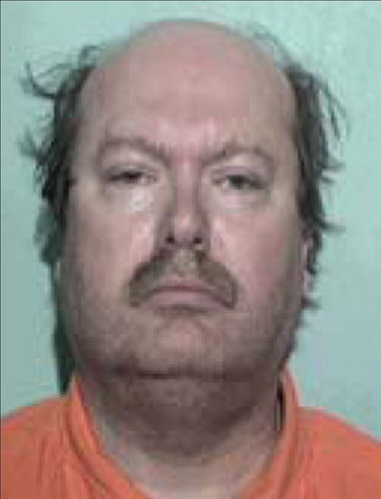 A former Clay Center, OH, police officer was charged with impersonating an officer in Toledo, city police said, reports the Toledo Blade.
The suspect, 51, of Graytown, OH, was arraigned today on the felony charge in Toledo Municipal Court. He was released on his own recognizance.
Toledo police said they approached a man driving a police-style vehicle near Crane Lane and Locust Street. Authorities said this area of North Toledo frequently has drug and prostitution offenses.
The car was equipped with emergency lights attached to the front and rear windshield. The man identified himself as an off-duty Clay Center police officer, and he provided Toledo officers with a police identification card from the village. He also said he carried a firearm, according to police.
Authorities later determined the man had stopped working for the Clay Center police department on Feb. 2, police said.
Brett Klimkowsky, the suspect's attorney, said this case is a large misunderstanding. He declined to comment further.