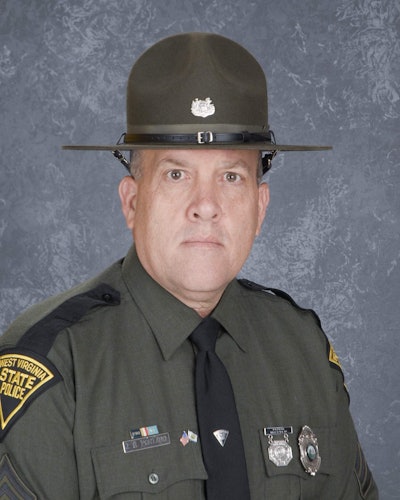 A state trooper died after experiencing a medical emergency while training in Dunbar this morning, near the grounds of the West Virginia State Police Academy, reports the Charleston Gazette-Mail.
First Sergeant Joseph G. Portaro, 50, experienced the medical emergency while jogging early Monday as part of physical fitness training, said Lt. Michael Baylous, spokesman for the State Police.
He was taken to Thomas Memorial Hospital in South Charleston, where he was pronounced dead.
Portaro was originally from Clarksburg and had worked with the State Police for 17 years. He was deputy director of training at the State Police Academy. He is survived by his wife and children.