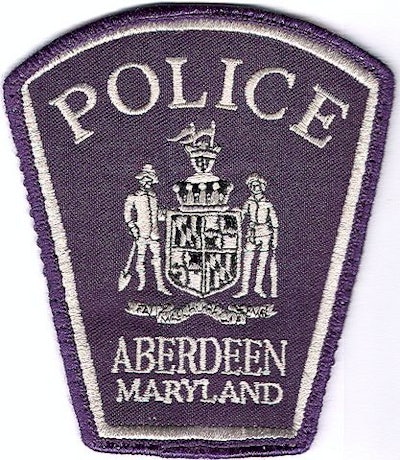 An Aberdeen, MD, police officer was hurt in a crash on his way to back up two other officers early Monday — but with the officers' distress call still crackling over his radio, a department spokesman said, he got out and ran the last half-mile.
The other officers had stopped a car for a traffic violation near Post Road and Green Avenue about 1:30 a.m., when a passenger jumped out and discarded drugs, Aberdeen police spokesman Sgt. Will Reiber said. The officers struggled "over five minutes" to arrest him, Reiber said.
After crashing on the way to the scene, Officer Ryan Nelson was able to drive his damaged car off Route 22 onto Post Road, where he left it and ran to assist Officers Jeanette Giganti and Douglas Taddeo, police said. With help from Nelson, the officers were able to bring the scene under control, the Baltimore Sun reports.
"That's Ryan's mindset. The young man is not only mentally fit and prepared, he is physically fit," said Jason Neidig, president of the Harford County Municipal Lodge #128 of the Fraternal Order of Police. "It does not surprise me his thought process was to get to the two officers needing assistance."
Nelson is being treated at Maryland Shock Trauma Center in stable condition; Giganti and Taddeo were treated for minor injuries suffered in the struggle and released from Harford Memorial Hospital, police said. Reiber also responded to the scene but was not injured.