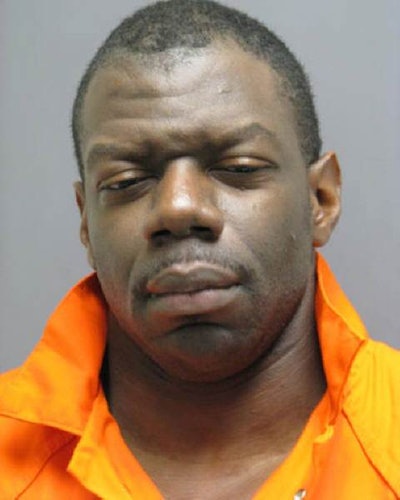 The Army staff sergeant accused of killing his wife and a Prince William County, VA, police officer on her first day on the job was held without bond Monday after being arraigned.
Ronald Williams Hamilton, 32, who is also accused of wounding two other officers, appeared at two brief arraignment hearings in Prince William County via a video feed from the local jail. One was for his wife's death, the other for the attack on the officers, the Washington Post reports.
According to charging documents, three Prince William County police officers who were responding on Saturday to a call for a domestic dispute went to Hamilton's front door, where they were met by him.
Hamilton then opened fire from "the area of the front door" striking all three officers, the documents say.
Officer Ashley Guindon died a short time later from her wounds. Two other officers remain hospitalized but are expected to recover.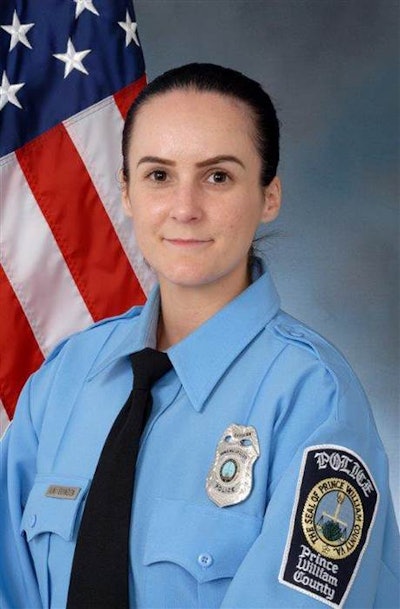 Funeral services will be held Tuesday for Guindon at the Hylton Memorial Chapel in Woodbridge.
Charging documents said Hamilton admitted to police after he was taken into custody that he shot the officers and his wife, Crystal Hamilton. Her body was found in a bedroom in the Hamiltons' house, according to charging documents.