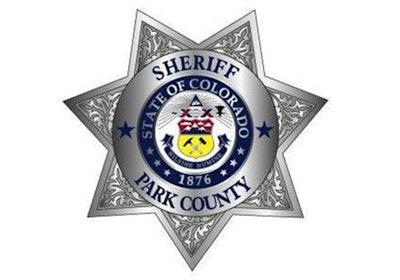 Three Park County (CO) Sheriff's deputies were shot, one was killed, while serving an eviction notice in Bailey on Wednesday morning.
The man at the home at 36 Iris Drive, Martin Wirth, was armed with a rifle and opened fire on the deputies, according to Susan Medina, spokeswoman for the Colorado Bureau of Investigation.
Wirth was shot and killed by deputies returning fire. Wirth has previously run for office and had been fighting foreclosure for years, ABC7 reports.
None of the deputies have been identified. The deputy who was killed is a 12-year veteran of the Park County Sheriff's Office. The two deputies who were wounded in the shooting were taken to St. Anthony's Hospital for treatment. One has life-threatening injuries. That deputy is a 11-year veteran of the department, Medina said. The second deputy has non-life-threatening injuries. That deputy is a 21-year veteran.
A bomb squad was called in to clear the house.