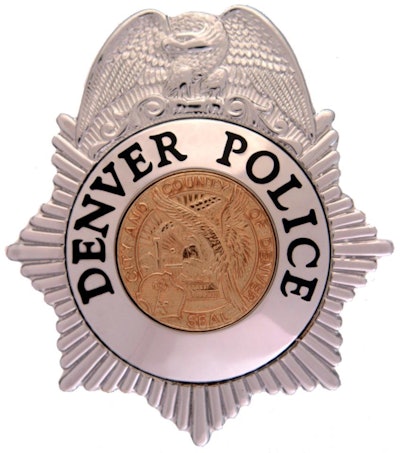 Police in Denver say a suspect was killed and an officer shot while responding to reports of a burglary, reports the Associated Press.
Police spokesman Doug Schepman says the female officer was hit in the foot and is expected to recover after the Monday shootout. Officers arrested one burglary suspect, while a second suspect ran to an intersection and exchanged gunfire with officers.
Schepman says the suspect continued to run, carjacked a vehicle, and led police on a short chase before losing control. Officers stopped the vehicle and then again swapped gunfire with the suspect, who was shot and pronounced dead at the scene.