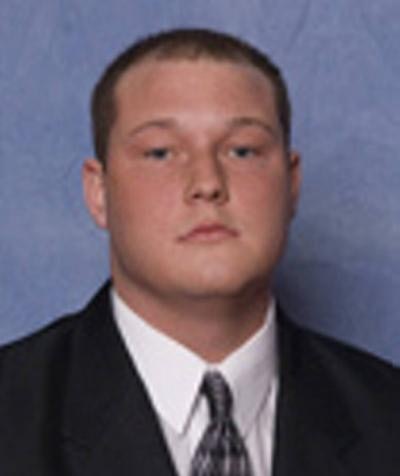 Twenty-seven years after retired NYPD Detective Paul Yurkiw's bulletproof vest saved his life, the body armor worn by his police officer son caught a potentially deadly bullet during a Brooklyn gunfight early Saturday.
"It's like I'm going through this all over again," Paul Yurkiw told the New York Daily News as his son Andrew recovered at Kings County Hospital. "He's good. He's resting comfortably."
The retiree said the suspect in the Saturday gun battle "came out shooting" in the darkness after a car chase through Bedford-Stuyvesant.
"Thank God his partner is going to be OK," Yurkiw said of his son. "This is the best we can hope for. It's possible they saved other officers' lives."
The elder Yurkiw was lucky to be alive himself. He was shot three times in the chest on June 21, 1989, after stopping to help the driver of a car stopped on the Van Wyck Expressway in Queens.
The man behind the wheel stepped out of the car as Yurkiw approached and started blasting at close range — but the vest stopped all three bullets.