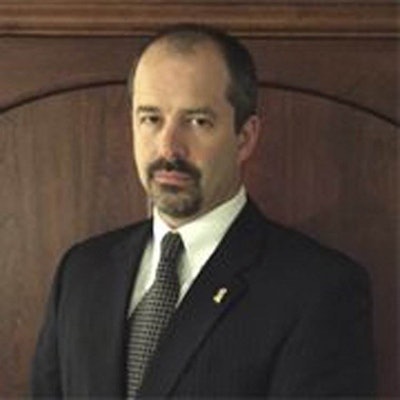 A Mississippi state narcotics agent was killed and three highway patrol troopers were wounded over the weekend in a shootout in Tishomingo County.
The incident began with a call about a domestic dispute at the home near the town of Iuka.
When officers arrived on the scene an armed man barricaded himself in the home with a woman and child.
After a six-hour standoff, officers made entry into the house. A gunfight ensued. Narcotics agent James Lee Tartt, 44, was killed, and three other officers were wounded.
The suspected gunman Charles Lee Lambert, 45, was killed.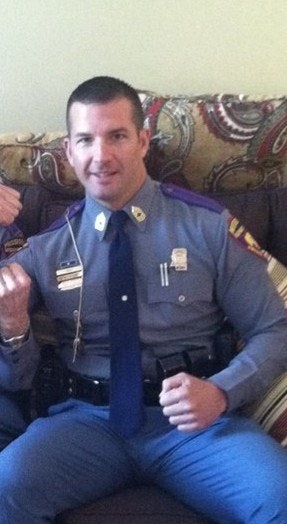 Wounded were troopers Trea Staples, Bubba Holifield, and Deandrea Dixon. According to statements on the Mississippi Highway Patrol Facebook page, all three officers are recovering.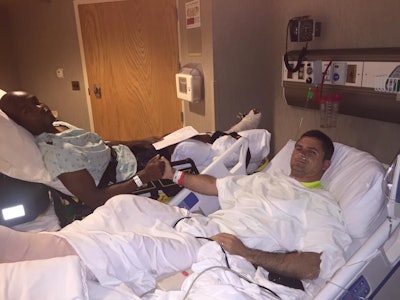 Tartt was a 22-year law enforcement veteran and had been a narcotics agent since September 2000, according to an Mississippi Bureau of Narcotics statement. His funeral is scheduled for Tuesday, WDAM TV reports.