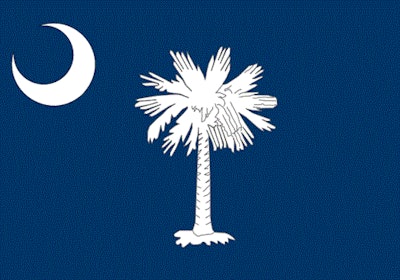 South Carolina state senators gave unanimous key approval Thursday for a bill that would require all law enforcement agencies in the state to have a written policy on how to handle officer-involved deaths.
Sen. Gerald Malloy, D-Hartsville, introduced the bill 10 days after Walter Scott was shot and killed in North Charleston by police officer Michael Slager last April. Malloy said the bill isn't in direct response to the shooting, but rather the need for good public policy.
"We want to have something that gives the public confidence," Malloy told the Charleston Post and Courier. "People will know what is going to happen, in certain circumstances, so we're not trying to create it as we're going along. We're going to know in advance."
Officers from an outside agency would be required to investigate any officer-involved death. The bill would apply to deaths resulting from the actions or inactions of on- or off-duty law enforcement officers acting within the scope of their duties.