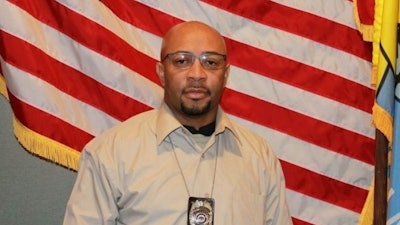 Mississippi Officer Shot in Face, Suspect Being Questioned
http://abcnews.go.com/US/wireStory/latest-police-question-man-shooting-officer-36936313
Authorities in northwest Mississippi said Sunday police were questioning a man believed to have shot a Clarksdale police officer point-blank in the face and a man believed to be his accomplice in an earlier robbery, reports the Associated Press.
Clarksdale Mayor Bill Luckett says it will be up to police to identify the men, who were being questioned Sunday afternoon.
Luckett says video shows that one ran as Cpl. Derrick Couch's patrol car drove up. He says Couch got out of the car, apparently to question the other, who pulled a pistol and shot him late Saturday.
Couch is in critical condition at the area's top trauma center, Regional One Health in Memphis, Tennessee.
Couch is on a ventilator, has lost one eye, and the bullet remains lodged in his brain, Luckett said.
He said Couch is in his mid-30s and had been a narcotics officer until recently.
The mayor says the shooting occurred about four blocks from a convenience store that had just been robbed.