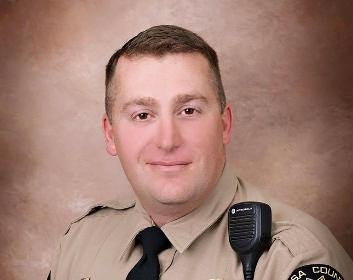 The Mesa County Sheriff's Office announced Wednesday night that Dep. Derek Geer--who was shot Monday in a confrontation with a teen suspect--had been taken off life support after donating his organs.
The 17-year-old accused of shooting Geer, Austin Patrick Holzer of Grand Junction, faces murder charges. He'll likely be charged as an adult.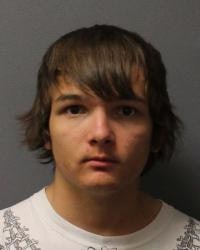 Holzer is accused of firing multiple times at Geer, mortally wounding him. Geer and several other deputies responded Monday to reports of a person walking with a gun in Grand Junction. The deputies encountered a 17-year-old boy, identified as Holzer, who started an altercation after Geer told him he would be detained. Geer fired a Taser that struck Holzer. Holzer pulled out a handgun and shot Geer several times, the MCSO told KOAA TV.
Prior to his alleged run-in with Geer, Holzer had been on the run since September. Prosecutors told KKCO TV that Holzer was previously wanted on an incest case, and had allegedly been using meth daily for much of 2015.