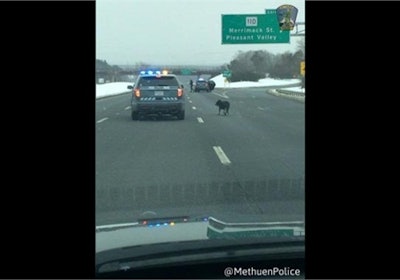 Massachusetts State Police and Lawrence Police rescued a dog found wandering on a highway in Lawrence Wednesday afternoon.
A Massachusetts State Police trooper said she saw a German Shepherd loose on Interstate 495, and with the help of Lawrence officers and the state Department of Transportation, they were able to help take the roaming dog into "custody."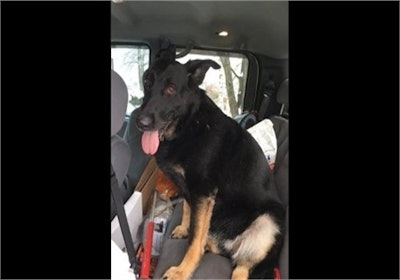 The pup was turned over to Lawrence Animal Control and it was eventually reunited with its family in Methuen, WCVB TV.