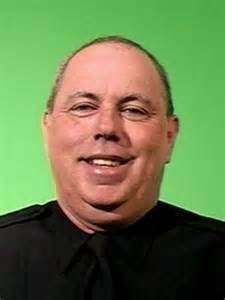 NYPD Sgt. Patrick Divers, of Levittown, was conducting a narcotics investigation with a narcotics team in Brooklyn this morning, when he began to experience chest pains.
The 51-year-old was rushed to Woodhull Medical Center in cardiac arrest, but could not be saved.
Divers made more than 1,000 arrests and earned 35 recognition awards during his service with the NYPD. He graduated from St. John's University, the Associated Press and News 12 report.