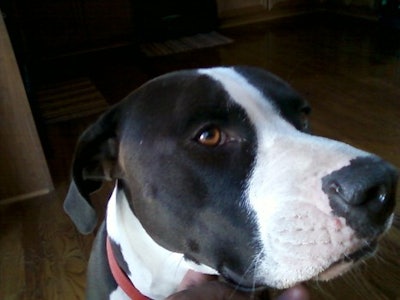 In what's being called the largest settlement of its kind, Commerce City, CO, has agreed to pay $262,500 to a man whose dog was killed by a police officer.
Gary Branson lost his dog Chloe in November 2012.
Commerce City police were called to check on complaints that a dog was running loose. One of the officers who responded shot at and killed Chloe..
The officer was taken to trial on animal cruelty charges and found not guilty by a jury.
Attorney Jennifer Edwards with the Englewood-based Animal Law Center says that decision prompted the organization to file a civil lawsuit against the city.
The fight came to a close for Branson when the city agreed to pay him more than a quarter of a million dollars. Edwards told CBS News it's the largest U.S. settlement of its kind and sets precedent for thousands of other cases.