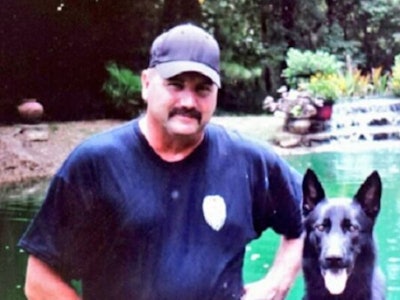 The Mountain Pine (AR) Police Chief is now recovering in a local hospital after being shot multiple times on Wednesday morning.
Chief and commissioned Garland County Deputy Chad King was volunteering to respond to a criminal trespassing call in the 2900 block of Little Blakely Creek Road. When he arrived, he found the suspect in a van that was stuck in the mud. After that, an unknown altercation occurred between the suspect and King. Several minutes passed before he radioed for help.
King is the only full-time municipal police officer working for Mountain Pine Police Department, so other agencies responded for back up, and they found the chief shot multiple times but responsive.
The suspect was pronounced dead at the scene.
Chief King is now recovering at St. Vincent Hospital in Hot Springs, thankful to still be alive.
Garland County Sheriff Mike McCormick told THV11 that he was able to speak with Chief King and his wife.