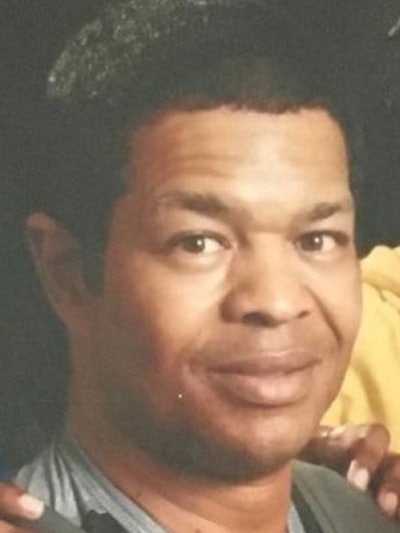 A veteran U.S. Capitol Police officer and a fixture on the Hill died Saturday after suffering a heart attack while shoveling snow outside his home on the Eastern Shore of Delaware, according to his wife and law enforcement officials.
Officer Vernon J. Alston was 44 and had spent nearly two decades patrolling the Capitol grounds. He was known to lawmakers yet so humble about his job that he failed to tell his wife when he chased down and subdued a theft suspect a couple months ago, the Washington Post reports.
"He was the type of man who wanted to help people," said his wife of seven years, Nicole Alston, 42, who works at the National Zoo. "In his mind, he was a superhero." She also said, "He would help you, but he was modest about it. That's how he lived his life: being an officer allowed him to come to their rescue."
Alston's death was announced Sunday by the office of Senate Minority Leader Harry Reid (D-Nev.). "For twenty years Officer Vernon Alston was a fixture on the Capitol grounds while keeping the community safe," Reid said in a statement.