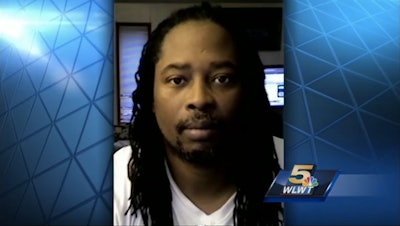 The family of a man shot and killed by a University of Cincinnati police officer who pulled him over for not having a front license plate has reached a $5.3 million settlement with the school, the family and university announced Monday.
The deal gives the family of Samuel DuBose $4.85 million and promises free undergraduate tuition for his 12 children who range in age from 4 to 23.
The educational component of the settlement is valued at approximately $500,000, WLWT TV reports.
Additionally, UC will erect a memorial to DuBose on campus and UC President Santa Ono will also issue an apology to the family for the loss of DuBose.
DuBose, 43, was shot and killed behind the wheel of his car on July 19 after Officer Ray Tensing stopped him near campus for missing a front license plate which is required by Ohio law. Tensing is charged with murder and voluntary manslaughter. He has pleaded not guilty.