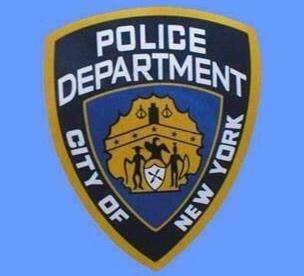 Authorities say a speeding car struck two New York City police cruisers, sending four officers to the hospital with minor injuries, reports the Associated Press.
Police say officers saw a car speeding and attempted to stop it, but the vehicle continued and eventually struck two police vehicles shortly after midnight Friday.
Police say three suspects were taken into custody. Charges are pending.
The injured officers are listed in stable condition.