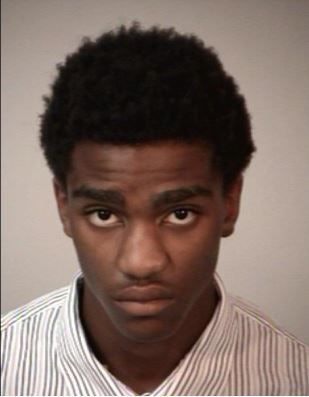 A Stafford, VA, deputy who was shot four times after responding to a call late Tuesday was recovering from surgery Thursday in a Richmond hospital, reports the Free Lance-Star.
"He seems to be doing as well as he could be considering what he went through," Sheriff David Decatur said. "The hope is that he will have a full recovery."
Decatur has not released the deputy's name.
Suspect Joshua Anthony Sumter, 18, of Meadows Drive in southern Stafford is charged with numerous offenses, including four counts of attempted capital murder, aggravated malicious wounding, and four firearms offenses.
In addition to being accused of shooting the injured officer, Sumter is accused of trying to kill Stafford deputies Karl Warnick, David French, and Daniel Purcell.
He is also accused of assaulting Sgt. Dale Colona during an attempted escape following his arrest, court records show.