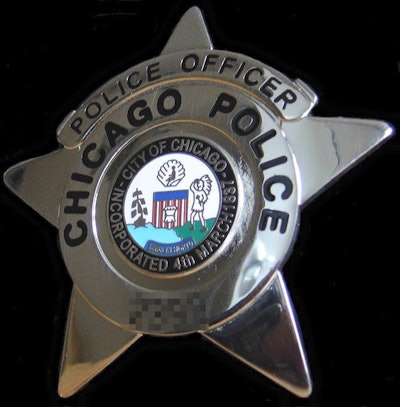 As Chicago struggles with some of the worst violence it has seen since the 1990s, the Police Department plans on revamping its overtime program that allows a couple of hundred officers each day to work on their days off, officials said.
For several years, the department has allowed officers to earn extra pay through its "violence reduction initiative." In its current form, officers volunteer to work on their days off, typically in areas designated by the department as the 20 most dangerous parts of the South and West sides, and parts of downtown, reports the Chicago Tribune.
That overtime program will no longer be in effect as of July 1, but a retooled version is in the works to replace it, according to Anthony Guglielmi, a spokesman for police Superintendent Eddie Johnson.
Officers who participate in the reconfigured program will be working on their days off by patrolling the areas of the city in which they're regularly assigned, Guglielmi said. For example, a beat officer assigned to the Gresham patrol district on the South Side would work an overtime day in that same district.
The goal, Guglielmi said, is to have officers working in areas of the city they know the best — a nod to the department's mission to recommit to community policing.
The logistics of the new program, however, have yet to be determined, Guglielmi said.