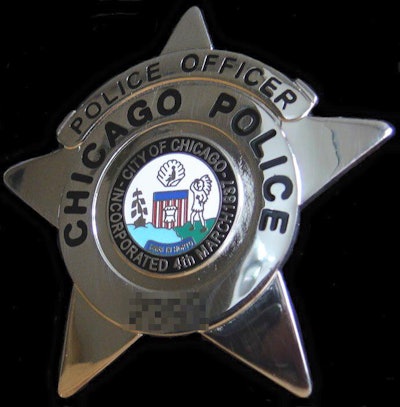 Former Spokane, Wash., police Chief Anne Kirkpatrick was among the finalists to lead the Chicago Police Department through one of its rockiest periods — a top-to-bottom reform spurred by the Laquan McDonald scandal.
While she impressed officials with her detailed research on Chicago, Kirkpatrick and two other finalists were scrapped when Mayor Rahm Emanuel made the surprise decision to tap department veteran Eddie Johnson, even though he had not sought the post.
Now Kirkpatrick will still play a vital role in department reforms after Johnson appointed the 30-year law enforcement veteran to oversee the extensive overhaul as chief of the Bureau of Professional Standards, reports the Chicago Tribune.
"I'm sure you've heard me say on more than one occasion, we are at a historic moment in our agency to rebuild public trust and promote transparency," Johnson wrote Monday in an email announcing the appointment to the 12,000-strong force.
In a telephone interview Tuesday, Kirkpatrick said she took the job after meeting with Johnson and First Deputy Superintendent John Escalante about their plans for the department.
"They have really embraced the idea of moving forward. I didn't see any sense of resistance," she said. "… That is what I want to be a part of."
Johnson said Kirkpatrick's primary responsibility will be to serve as the department's chief liaison with the Justice Department in its investigation of Police Department practices and to implement the numerous reforms recommended by Mayor Emanuel's Police Accountability Task Force.