York County, PA, Sheriff Richard Keuerleber confirmed one of his deputies was shot in the face Thursday morning in York City, reports the York Dispatch.
The sheriff said the deputy is expected to survive, but may require surgery.
The deputy, whose name has not yet been released, returned fire and shot his attacker, according to the sheriff. Shortly before 4 p.m. Thursday, York County Coroner Pam Gay announced the attacker had died.
An official at York County Prison confirmed suspect James Allen Nickol, 38, was a walk-away from the prison's outmate work-release program. Nickol left the prison Wednesday and didn't return, the official said.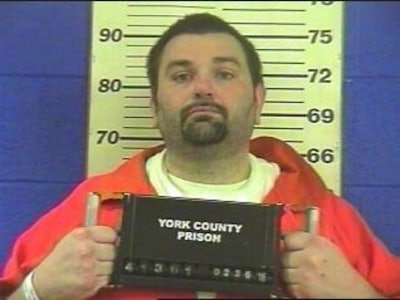 The deputy, who was shot in the cheek, was assisting York City Police in serving an arrest warrant for Nickol's escape, the sheriff said. Gunfire erupted about 8:50 a.m., according to Gay.