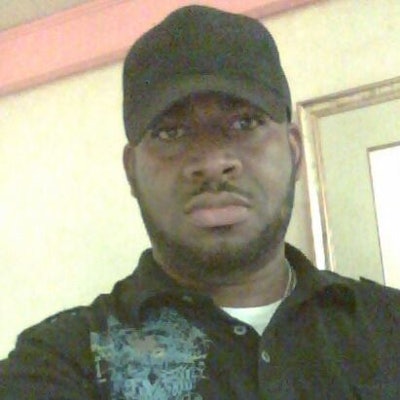 An on-duty Winnsboro (LA) Police Department officer was killed in a car crash on Louisiana State Highway 4, Prairie Road, in the early morning hours Saturday, reports KNOE.
Sgt. Derrick Mingo, who has been with the Winnsboro Police Department for five years, was en route to assist another officer pursuing a drunk driver.
Winnsboro Chief of Police George Wilhite stated that the crash occurred at approximately 4:30 a.m. when Mingo left the roadway and struck a tree.
Wilhite said this was a tragic loss and that Sgt. Mingo had served the public faithfully since he was 18 years old and was extremely dedicated to his job as a police officer.
Prior to working with the Winnsboro Police Department, Mingo worked for the Franklin Parish Sheriff's Office for 12 years.
Sgt. Mingo is survived by his wife.