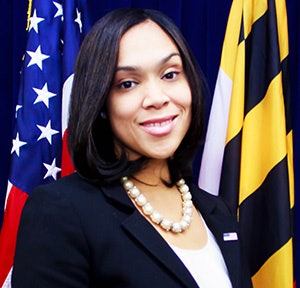 With two trials and no convictions in the trials of Baltimore officers involved in the Freddie Gray case, critics say that the prosecution may have moved too fast in bringing charges against the officers involved.
"This speaks to the notion a lot of people had when this first happened, which is that it was a rush to judgment," former civil rights prosecutor David Weinstein told the Associated Press. "The state's attorney was trying to balance what she had with the public outcry and call to action given the climate in Baltimore and across the US concerning policing, and I think she was overreaching."
Gray was arrested by Baltimore officers on April 12, 2015, on charges of having an illegal switchblade, though the legality of the knife Gray carried is still in question. Gray was injured during transport in a police vehicle and died one week later with a broken neck.
This December, Baltimore Circuit Judge Barry Williams declared a mistrial for Officer William Porter after a hung jury. And on Monday, Judge Williams acquitted Officer Edward Nero in a bench trial.
Officer Caesar Goodson's trial, the only one in which the defendant is charged with second-degree murder, is scheduled to take place in two weeks.