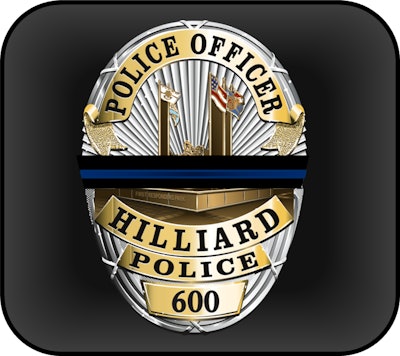 An on-duty Hilliard, OH, police officer was killed in a fatal accident Thursday near the intersection of 270 and 161 close to Strawberry Farms. Officials from the Columbus Fire Department confirmed that the accident was fatal, reports WSYX.
On its Twitter account, the Hilliard Police Department said the as yet unidentified officer "died as a result of injuries sustained in a crash as part of a training exercise."
"I have heard that one of our motorcycle officers was involved in a fatal accident," Hilliard mayor Don Schonhardt said in a statement. "The Hilliard community has suffered a devastating loss."