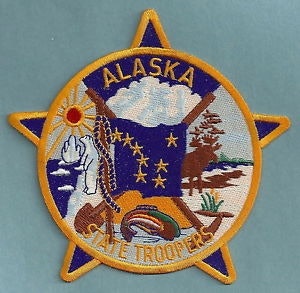 A jury found Nathanial Kangas guilty Monday of first-degree murder in the 2014 deaths of two Alaska State Troopers, according to Fairbanks District Attorney Gregg Olson.
On May 1, 2014 troopers had flown into to the village of Tanana to arrest Kangas' father for threatening village public safety officer Mark Hagland. After troopers arrived the elder Kangas resisted arrest and his son, Nathaniel, opened fire on the troopers, KTVA TV reports.
Kangas, 22, was also found guilty of third-degree assault and tampering with physical evidence, Olson confirmed. The guilty verdict was announced Monday after less than six hours of deliberations.