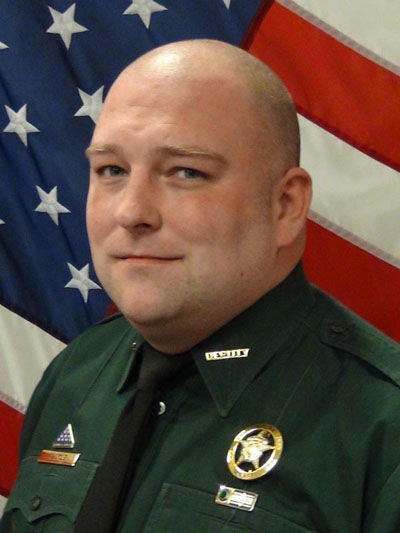 A Floyd County, GA, Sheriff's deputy was pronounced dead in his home Thursday, according to a press release from Deputy Carrie Edge.
Jonathan Lyle was found unresponsive and was pronounced dead by Deputy Coroner Gene Proctor, reports the Rome News-Tribune.
Sheriff Tim Burkhalter said in a statement the sheriff's office is deeply saddened by the loss of a good deputy and friend.
"We ask for the entire community to surround the Lyle family and our law enforcement family with their thoughts and prayers," Burkhalter said.
Proctor said late Thursday he would not release any information on the nature of Lyle's death.
Lyle was known for his appearance on the A&E television show "Beyond Scared Straight," which filmed two episodes at the jail with at-risk teens in 2013.