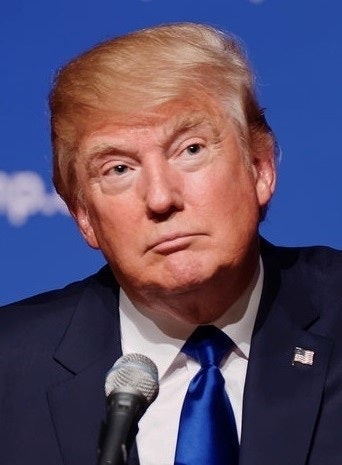 Donald Trump made an unfortunate slip of the tongue while campaigning in Buffalo, NY, at his final campaign rally before Tuesday's big-prize primary, reports the Associated Press.
He was about to deliver prepared remarks lauding New York values when he mistakenly mentioned the name of a popular convenience store chain in place of 9/11.
"It's very close to my heart because I was down there, and I watched our police and our firemen down at 7-Eleven, down at the World Trade Center right after it came down, and I saw the greatest people I've ever seen in action," Trump told the crowd of thousands packed into the city's hockey arena.
While few in the room appeared to notice the flub, Trump's comments quickly drew attention on social media, where some panned him for the confusion.