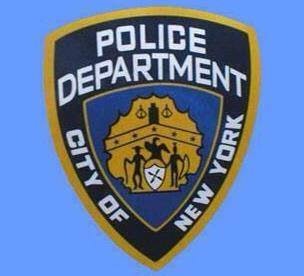 In a daring white-knuckle rescue, police plucked a suicidal woman who planned to leap from the 10th story of her Upper West Side building wrapped in a sleeping bag because she "didn't want to make a mess," reports the New York Post.
Officer Nina Friberg, 35, was among the first rescuers at the scene. She engaged the desperate woman in conversation about flowers in Central Park for 10 minutes until Emergency Services Unit officers arrived.
That conversation "felt like forever," Friberg said Saturday.
"My adrenaline was going. I couldn't believe what was happening. I was trying to talk to her and say 'What are you doing? Please come inside and talk to me.' All I could see were her hands."
Friberg's NYPD crisis intervention training kicked in and her mission was to keep the woman talking until ESU arrived.
"I wanted her to focus on me and not look down," Friberg told the Post.
"If Nina had not kept her talking we would not have been able to grab her," said Detective Randy Miller of the NYPD's Emergency Services Unit in praise of Officer Friberg's actions. "It was a coordinated effort."