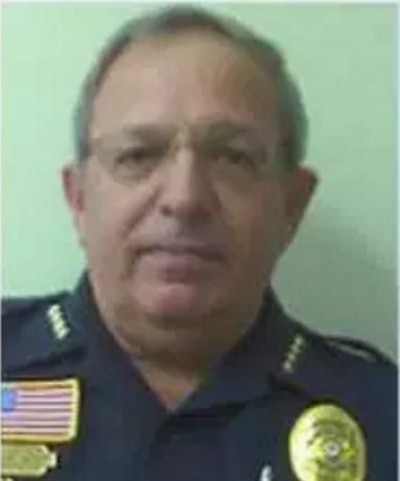 A Mississippi police chief who had just been suspended shot and killed himself in the police department's parking lot Thursday, officials said, in what was described as "a bad day for law enforcement."
Bay St. Louis Police Chief Mike DeNardo shot himself in the chest, Hancock County Sheriff's Office Chief Deputy Don Bass told CBS News. He said the Thursday shooting appeared intentional.
"Our initial finding is a self-inflicted gunshot," he said.
Hancock County Sheriff Ricky Adam told CBS New Orleans affiliate WWL-TV that DeNardo was involved in an ongoing personnel issue. Adam said in comments aired by CBS affiliate WLOX-TV of Biloxi, Mississippi, that sheriff's department staff were on hand to help escort the chief from the office.