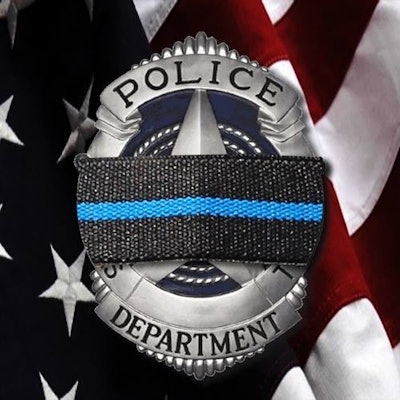 The Dallas Police Department's three counselors jumped into "triage" mode in July after a lone gunman opened fire on officers as a protest was ending downtown, killing five and injuring nine others and two civilians. But in the month since the shooting, the trauma response has shifted toward creating a long-term counseling plan for police officers grieving those killed in the downtown ambush, reports the Dallas Morning News.
The Dallas Police Department has partnered with the mayor's office and Mental Health America of Greater Dallas to offer counseling services to police officers and their families.
There is no national standard for how a law enforcement agency should handle long-term mental health care after a mass shooting like the one in Dallas.
The department has three full-time counselors on staff and 35 employees trained to offer peer support. Counselors were sent to the southwest and north central division, where the four Dallas police officers worked. The fifth slain officer worked for Dallas Area Rapid Transit.
But three counselors aren't enough to help the entire department, which includes 3,400 sworn officers. Those counselors have been vetting outside counseling services to help officers and their families.
For many officers, though, help has come from their peers.
"A lot of what you do is establish a culture that it's OK to talk about this," said trauma surgeon and Dallas police Lt. Alex Eastman. "Emotional reactions are normal. It's OK to be upset. It's OK to cry."
Supervisors are trained on the warning signs when someone is having an unhealthy emotional response or could develop post-traumatic stress disorder, though those cases are rare.
Counselors also are available via phone 24 hours a day. Department psychologist Trina Gordon-Hall said many of the calls come overnight, often when people can't sleep or have had nightmares. All counseling services are free and confidential.
Though no dates have been set, the department and mayor's office are planning to host community meetings to talk about what happened downtown. Officials want to show that it's not taboo to seek emotional and mental support.
"We need to talk about it," said Deputy Chief Christina Smith.