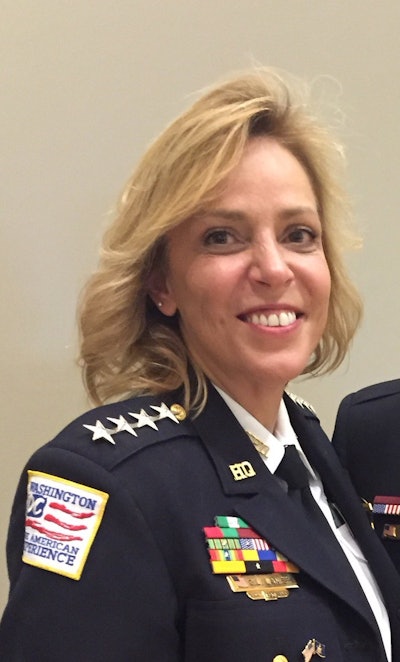 Metropolitan DC Chief of Police Cathy Lanier is retiring after 26 years, according to D.C. police.
She will be retiring effective next month. According to police sources, Lanier will be stepping down to take over as Senior Vice President of Security Operations for the National Football League, reports WUSA.
Lanier accepted the Chief of Police position in D.C. almost 10 years ago.
"I came to this difficult decision with mixed emotions, but in the end, I am confident that MPD has the most exceptional police officers and leadership that will continue to move this agency and the city forward," Lanier wrote in an email sent out to the department.